TO GET YOUR KIT STARTED SIMPLY …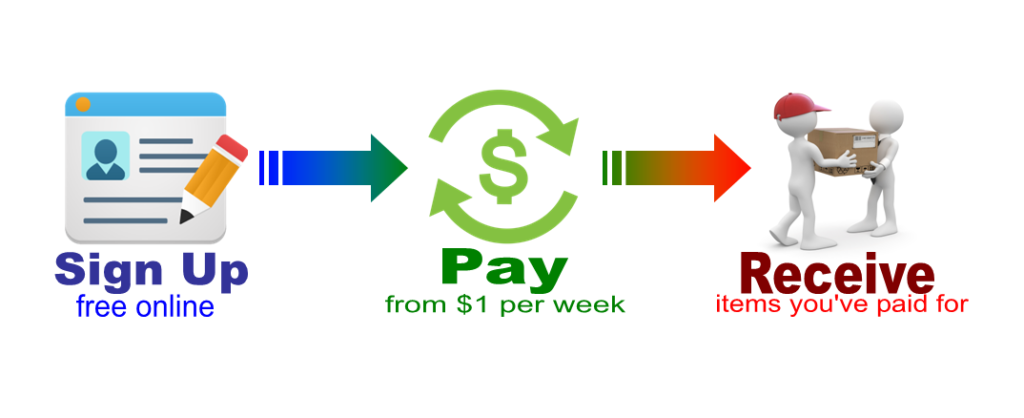 STEP 1. Sign Up… Use our easy online form and choose your weekly payments from only $1 per week. Click here!
STEP 2. Pay… Once you receive your registration confirmation make regular payments to begin paying for your survival kit items.
STEP 3. Receive… Items you've paid for via regular payments will be made available each month so you can watch your survival kit grow and use the items in an emergency or disaster to care for yourself and those you care about.
Register online here . Cancel a registration online here

Each kit includes recommended items by getthru.govt.nz such as a first aid kit, dust masks, torch and radio, hand sanitizer, bucket (DIY toilet), garbage bags, portable gas stove, gas canisters, can opener and cooking pot.
Like us on Facebook and find us on Neighbourly.
Got a question? Please email Amanda at info@addington.org.nz, call or text 02102476027. Subscribe to our free newsletter for tips, support and the latest news and information.