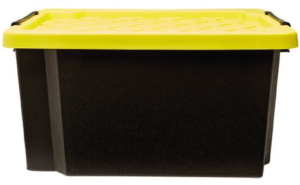 Check outwhat's in the box on display at the
visit the Addington Neighbourhood Association stall where you can
enter the draw to win a home survival kit.
Only $2 per entry. All money raised helps get survival kits in homes.

Kit includes: first aid kit, face masks, hand sanitizer, bucket with lid, rubbish bags, torch with radio, gas cooker, gas canisters, cooking pot and spoon, can opener and heavy duty storage container.
your family and friends.