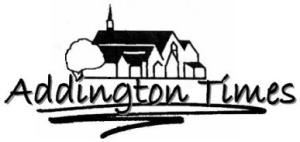 A WELCOMING PLACE TO WORK AND SOCIALISE
 HOW DIDO DUNLOP PUBLISHED HER BOOK
 CHANGES IN ADDINGTON
 CREATING THROUGH COLOUR
 OLD ADDINGTON: Early settlement.
______________________________________
The production of Addington Times is a joint project of Addington Neighbourhood Association, Manuka Cottage and Addington Community House. Funding towards production costs is kindly provided by the Spreydon/Heathcote Community Board.
Editor: Doreen Darnell.
email: addington.times@gmail.com
Printed by Addington Print, Lincoln Road.
To read past editions online click here.