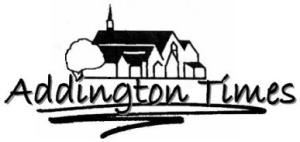 OUR LOCAL BODY ELECTIONS
BAKING TO PAY FOR SCHOOL CAMP
WHAT DO YOU THINK ABOUT SUBURBAN PARKING?
ADDINGTON KPNZB CLEAN-UP
OLD ADDINGTON: Taking a tram ride.
Read September edition online here.
______________________________________
The production of Addington Times is a joint project of Addington Neighbourhood Association, Manuka Cottage and Addington Community House. Funding towards production costs is kindly provided by the Spreydon/Heathcote Community Board.
Editor: Doreen Darnell.
email: addington.times@gmail.com
Printed by Addington Print, Lincoln Road.