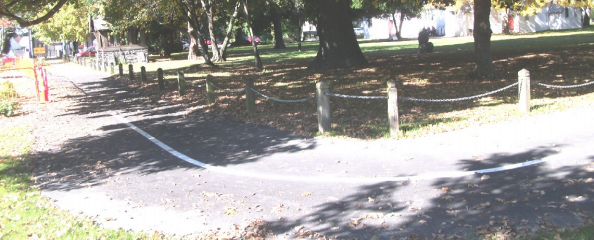 Cycleway in Addington

COMMUNITY DEVELOPMENT IN ADDINGTON

Selwyn Street Shops update
OLD ADDINGTON: St Mary's Lych Gate.
And more!
Read the full May edition online here.
____________________________________
The production of Addington Times is a joint project of Addington Neighbourhood Association, Manuka Cottage and Addington Community House. Funding towards production costs is kindly provided by the Spreydon/Heathcote Community Board.
Editor: Doreen Darnell.
email: addington.times@gmail.com